Introduction to biocomputing in the pharmaceutical industry. Topics include molecular modeling, rational drug design, high throughput screening and combinatorial chemistry, protein modeling and 3D bioinformatics. Course includes lectures and a computer laboratory component.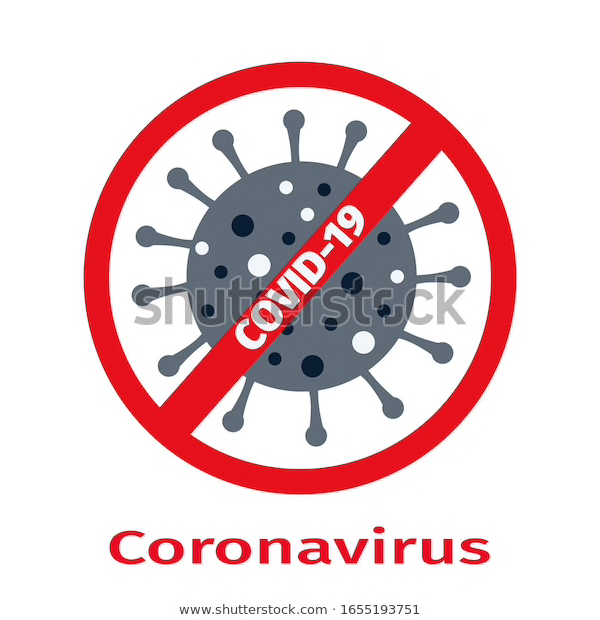 Due to covid-19, CHEM 4503 "Biocomputing in Drug Design" will be taught in dual delivery mode in Fall 2021: All lectures will be in-person (MWF, Toole 303) and all Wednesday labs will be conducted off-campus.
The lecture component of this course may be broadcast via MS Teams. For the lab component of this course, students must have access to a PC/Mac computer (or laptop) with a 3-button scroll-wheel mouse as well as administrator privileges to install course specific software (Molecular Operating Environment, MOE). System requirements: Windows (Vista/7/8/10), MacOS (10.7 and higher).